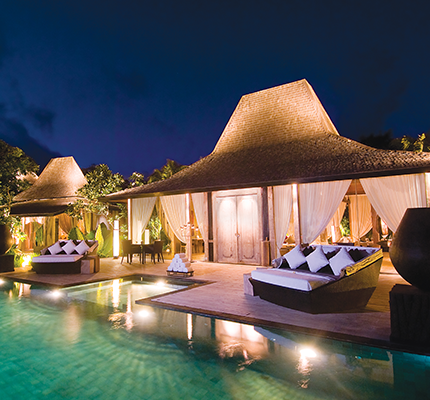 Villa Majapahit
Deriving its name from a vast archipelagic empire with origins on the island of Java, Villa Majapahit contains a rich medley of Indonesian cultures as reflected in its ornaments and designs. History records that the Majapahit Empire, which ruled from 1293 circa 1500, was one of the most powerful empires in the history of Indonesia if not Southeast Asia.

Its empire extended to many regions beyond Indonesia and covered many modern countries that make up Southeast Asia today including Singapore, Malaysia, Brunei, Thailand, Philippines and East Timor.

Entering through Villa Majapahit's wooden paneled door, a pungent smell of old timber greets Guests. Being the only villa without a pendopo, Villa Majapahit features a high ceiling that follows the contour of the rising funnel-shaped roofs of the joglo. Its high walls feature not only traditional Javanese lattice carvings, but also a carved wall from Toraja, located in Sulawesi, that decorates both sides of the peak corners.

The villa is also filled with many ornaments from various cultures across Indonesia, including the statue of a Pendet dance from Bali and the remnant of betel holders from Javanese aristocrats. All these details are tribute to the glorious past the Majapahit Empire and the melding of these different cultures into the one nation of Indonesia.

Ocean View

141 m2

1 King Bed

Fit up to 1 Extra Bed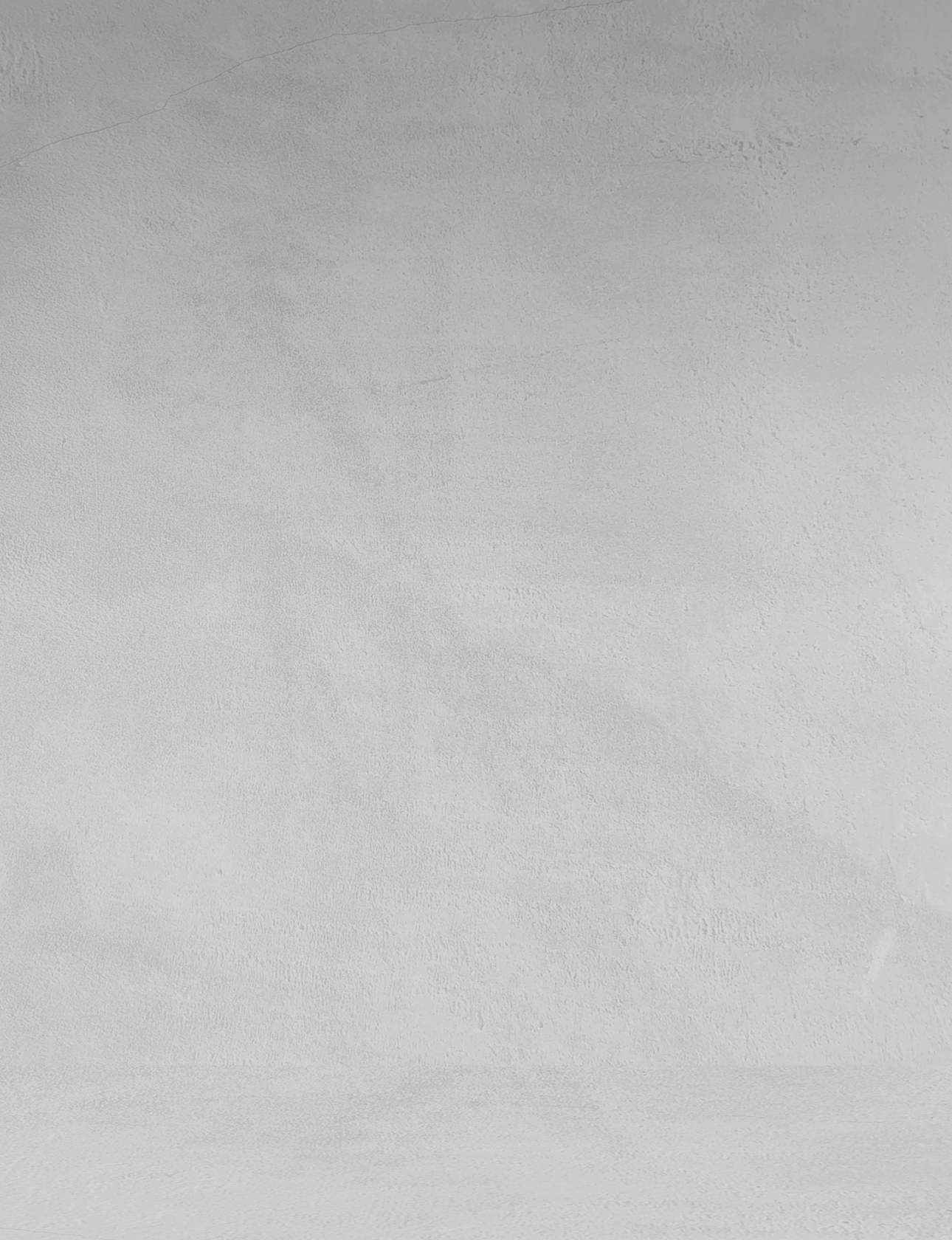 Explorer
Villa Majapahit