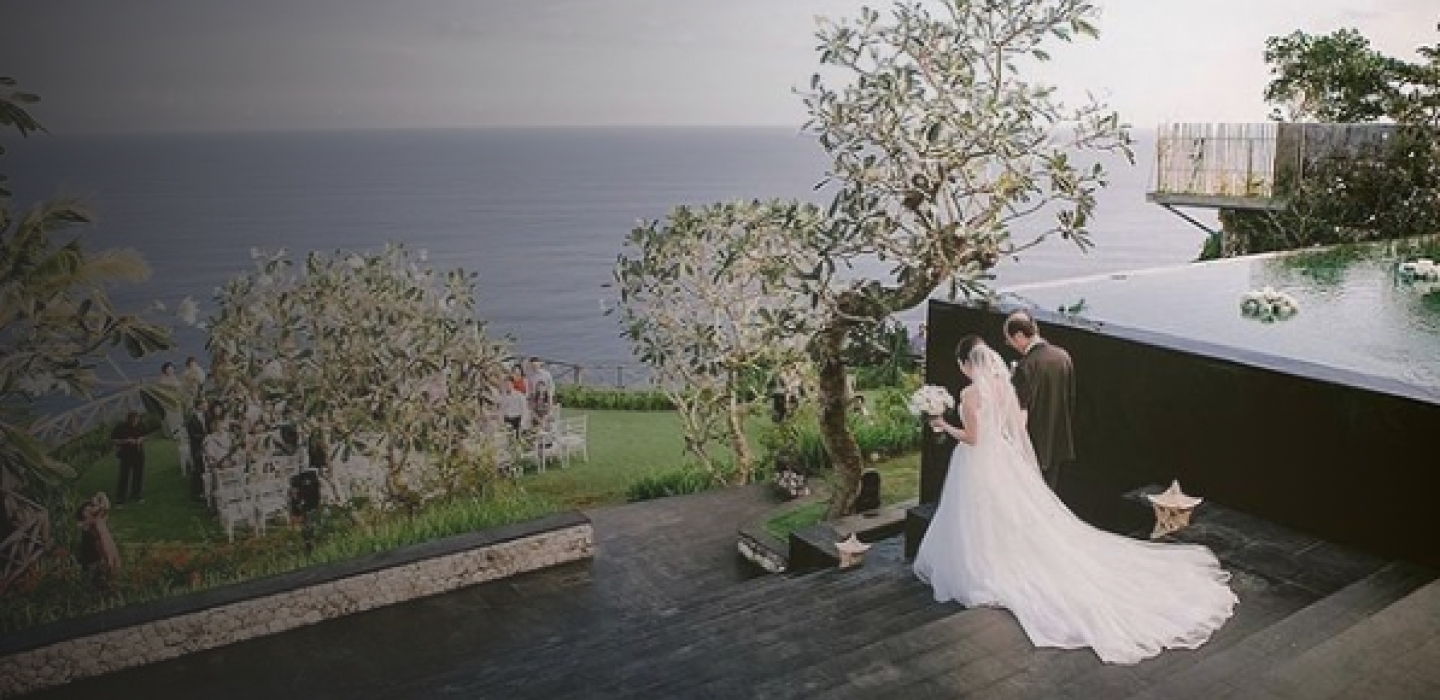 SHARE EXCLUSIVELY
with your family and friends
Special Moments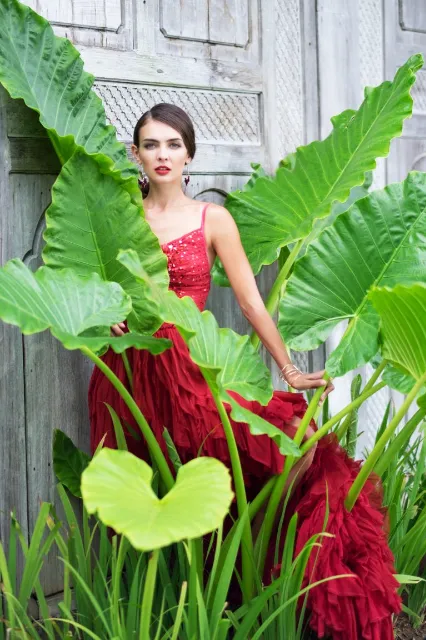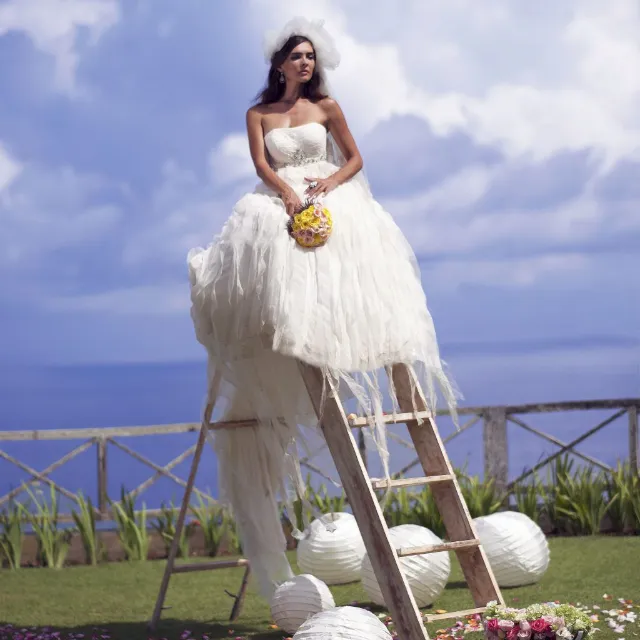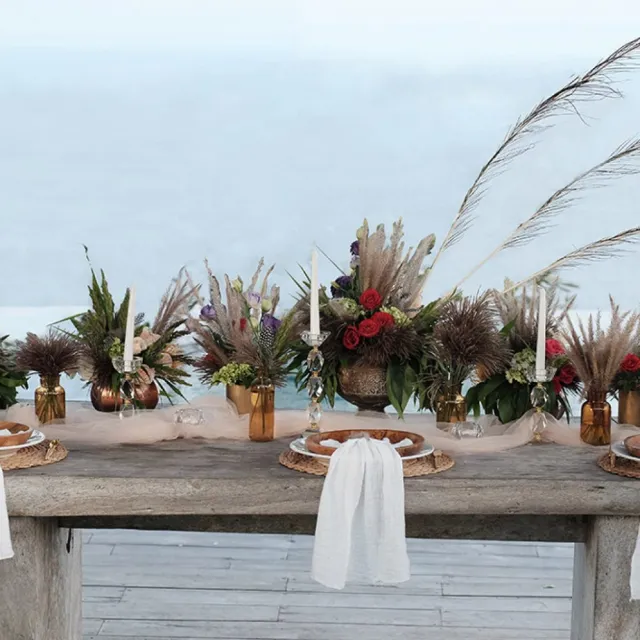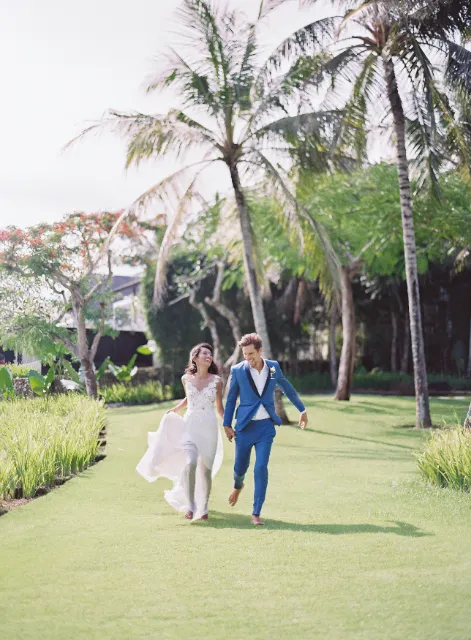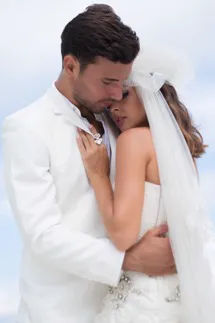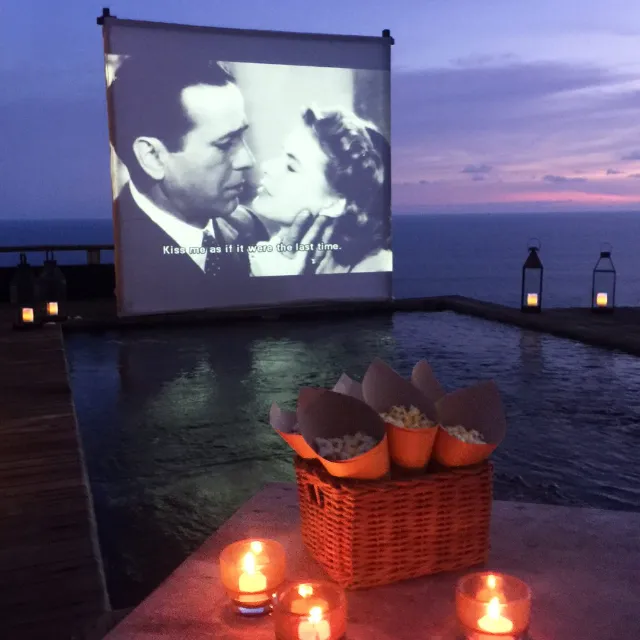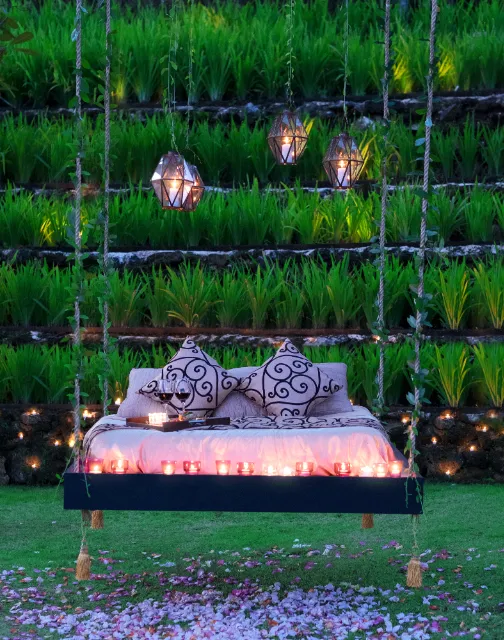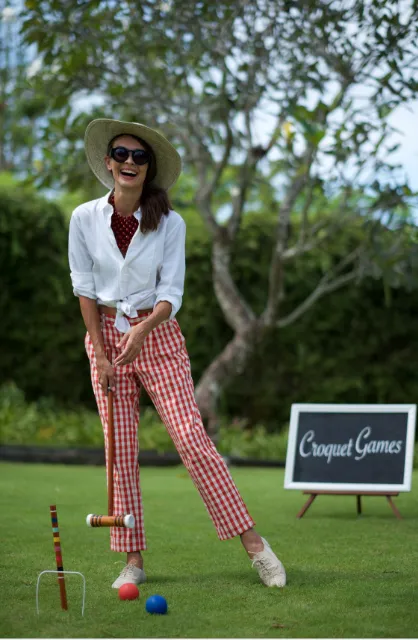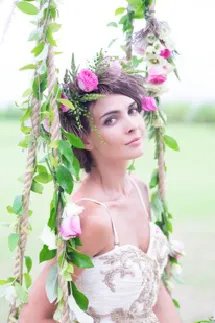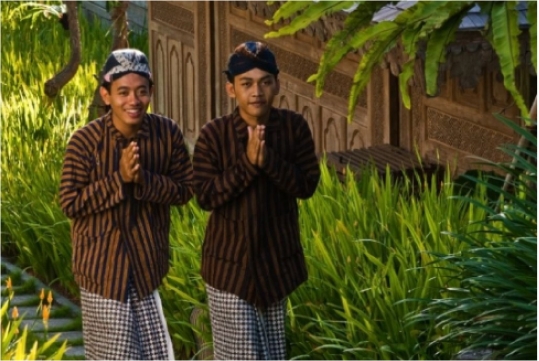 AUTHENTIC GUEST SERVICE
A Highly-Trained Hospitality Team
Allow our personal butlers to tailor an experience of flawless, individualised attention and their inimitable sense of world-renowned Balinese hospitality. Whether it be packing and unpacking of your luggage, or remembering your preference of coffee or tea, your Khayangan Estate butler provides the finest hospitality services, regardless of the hour.
EAT, PLAY, LOVE
Our Chef Spoils You with a Variety of Delicacies
From Balinese favourites like sate litit, minced beef or chicken marinated in coconut milk to charcoal-grilled alongside fresh vegetables, served in a grilled bamboo or lemongrass wrap. Looking for a taste of home? No problem. Simply make a request and Khayangan's chef will customize it for you, this is your vacation after all!
PROPERTY FACILITIES
Khayangan Estate is Self-Contained and Private
A Cliff-Side Relaxation Pavilion
WiFi Internet Access Throughout The Estate
A Fully-Equipped Gymnasium
A Bussiness Center
Individual Sound System with iPod Connections in Every Suite