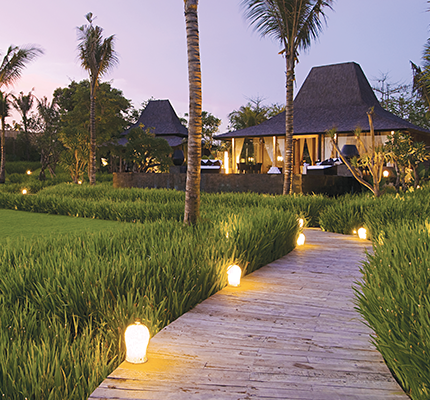 Villa Maharaja
A significant Sanskrit title for a great ruler of a Hindu kingdom, Villa Maharaja rules the upper estate at Khayangan. As most Indonesian kingdoms started out when the archipelago was still predominantly Hindu, many Maharajas became rulers. The illustrious title Maharaja conjures up a vision of splendor and magnificence. Patrons of the arts and fine jewelry they enjoyed basking in the finest things of life without concern for cost.

This opulent lifestyle has been translated into every facet of Villa Maharaja's lavish setting. The villa entry welcomes guests through a massive four-paneled wooden gate equipwed with double lock for the Maharaja's protection.

The main bed, swathed in flowing white drapes, is placed under an intricate two-pyramid shape tumpang sari, the perfect setting for the ruling king to find rest and relaxation. Passing through the main bedroom and through a glass door, Villa Maharaja opens up to an exquisite water garden, an idylic private Eden where the royal couple would enjoy quality time bathing inside a floating bathtub amidst a sea of blooming lotus.

As a token of well-wishes for the ruling couple, ornaments of noble pairing known as "Loro Blonyo" decorate many corners of Villa Maha-raja. Originally from Central Java, the sculpture of a Javanese noble couple, regarded as a symbol of an inseparable union, were commonly gifted to newlyweds as a sincere wish for long lasting happiness and fertility.

Ocean View

550 m2

Private Pool

1 Super King Bed

Fit up to 2 Extra Beds
Private Gazebo Area

Jacuzzi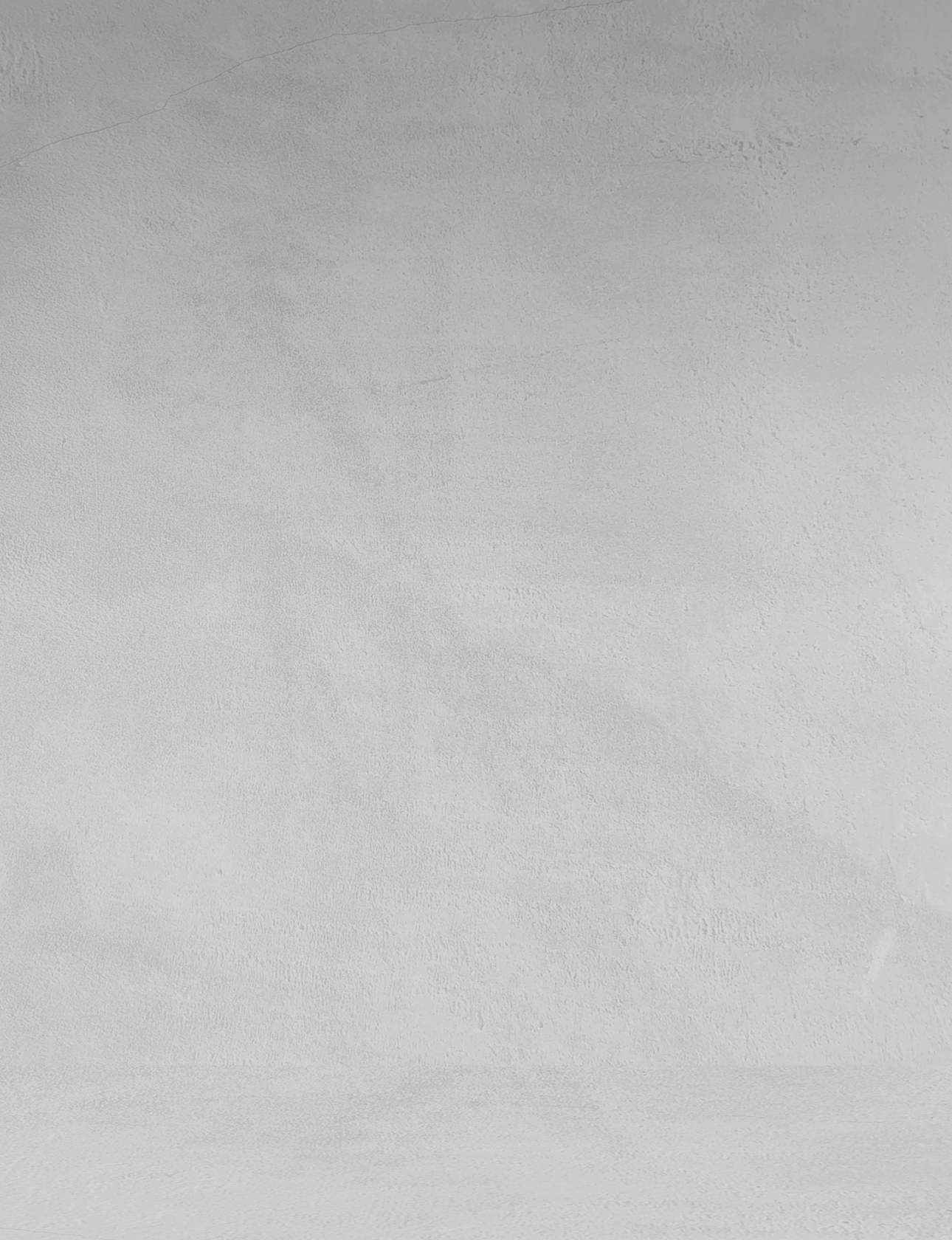 Explorer
Villa Maharaja